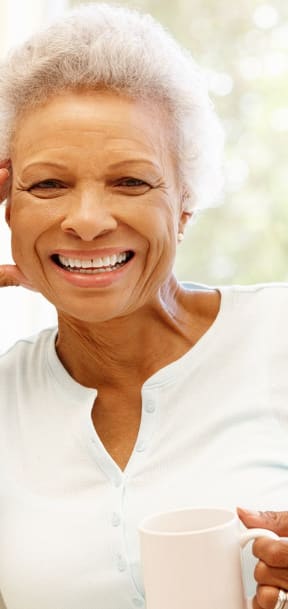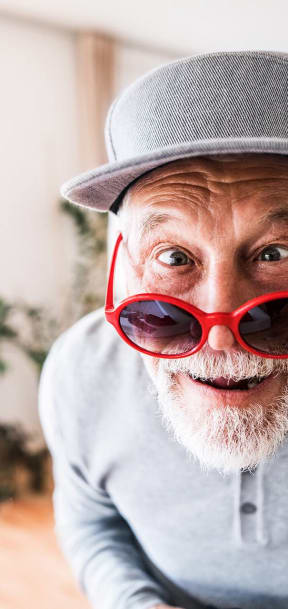 Welcome To
Cogir of Vallejo Hills
Enjoy the retirement they've always dreamed of at Cogir of Vallejo Hills. Indulge in exquisite cuisine, breathtaking bay views, and entertainment galore in the heart of a vibrant community that's here to listen to your needs. Filled to the brim with upscale comforts, our independent and assisted living community is where happy golden years are made!
(Read More+)
With a variety of accommodations and living options available, our Vallejo retirement community include everything from a wealth of walking paths with gorgeous surroundings to 24/7 emergency alert systems. You can socialize, relax, pursue hobbies, and discover new interests here. A beautiful courtyard enclosed by fountains is the first thing to catch the eye as you step on our grounds, followed by the cozy lounge with wood-burning fireplaces. All the common areas feature Wi-Fi and plenty of leisure opportunities, including playing the piano or a spry game of ping pong.

We want our residents to thrive, so delicious meals made from farm-fresh ingredients are a given. Seniors get to indulge in appetizing, chef-prepared dishes every day, and even have their favorite recipes prepared and served in a beautiful restaurant-style setting. As for housekeeping and laundry services, these are also guaranteed for even more convenience.

Rest easy knowing youll be looked after by a dedicated team of professionals, offering both assisted and independent living in Solano County. Our Vallejo retirement community tailors in-depth care programs that cater to your individual changing needs. After an initial assessment, we provide everything that nurtures a fulfilling life, from emotional health to social connections. This includes help with daily routines, hygiene, dining, and mobility.

With years of experience under their belt, our team works tirelessly to offer the support and undivided attention you deserve. Call today to schedule a tour.
Read More

News & Updates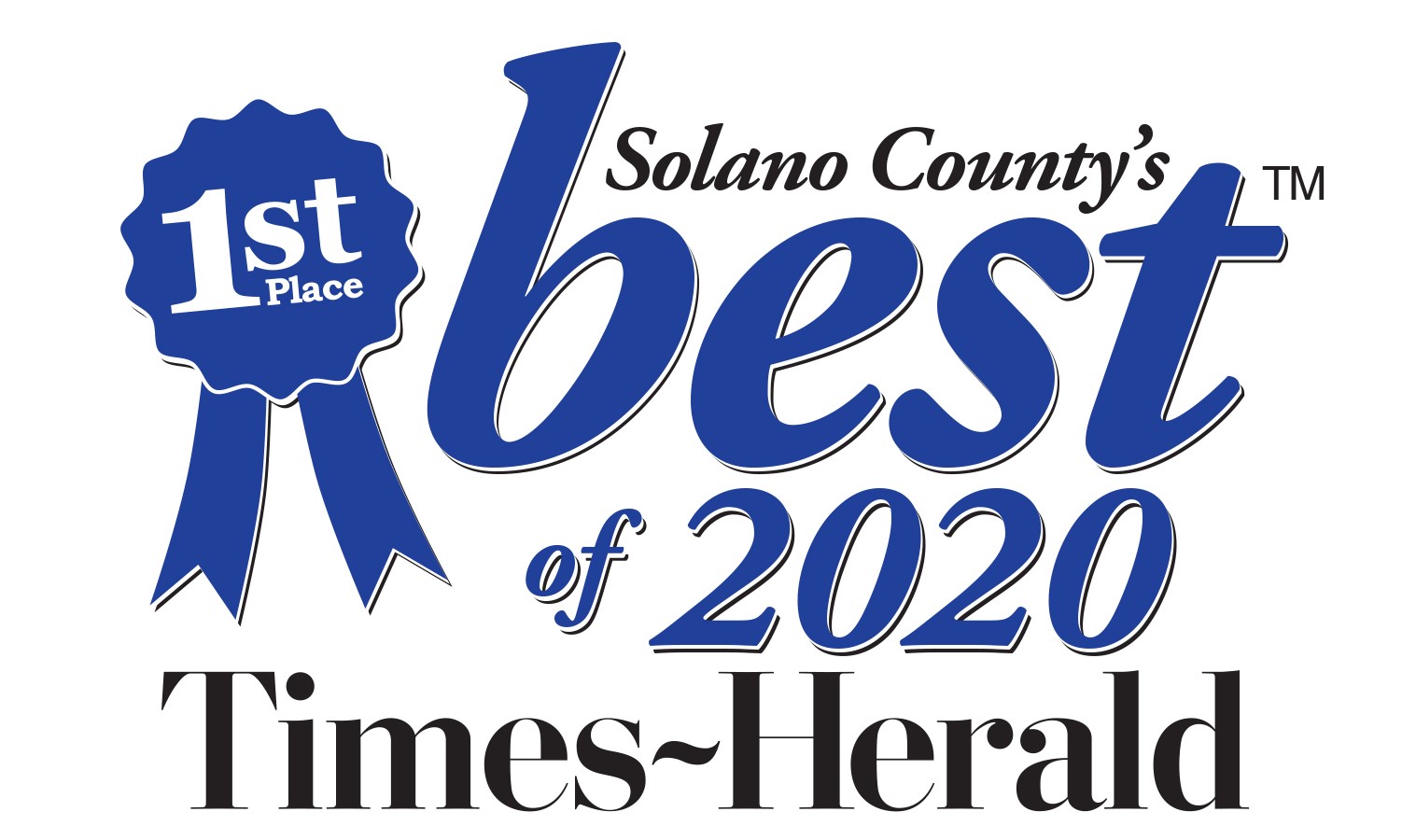 Living Options
The right kind of hospitality. The right level of care.
From the neighborhoods of greater Seattle to locations surrounding the San Francisco Bay Area, a variety of welcoming COGIR Senior Living lifestyles await your discovery. Seniors and their families can choose from the easy and active lifestyle of Independent Living, or Assisted Living for those in need of an occasional hand. Many communities also have choices for those seeking Respite Care or Memory Care.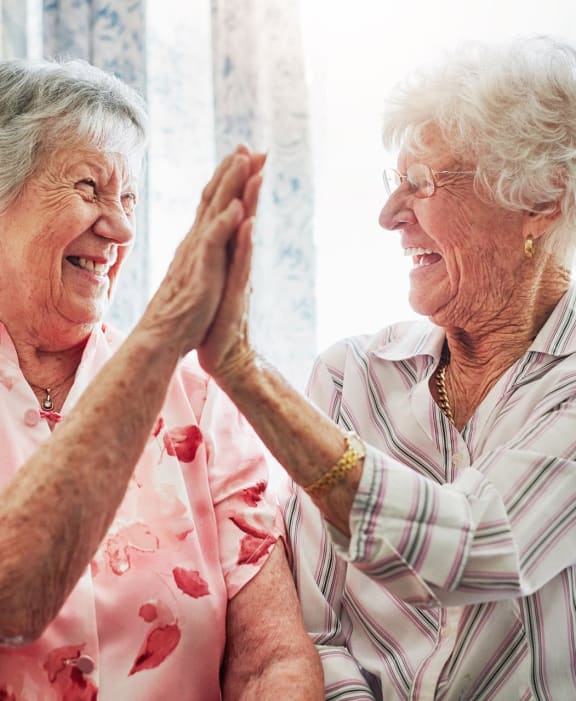 Photos of Cogir of Vallejo Hills
An Image is Worth A Thousand Words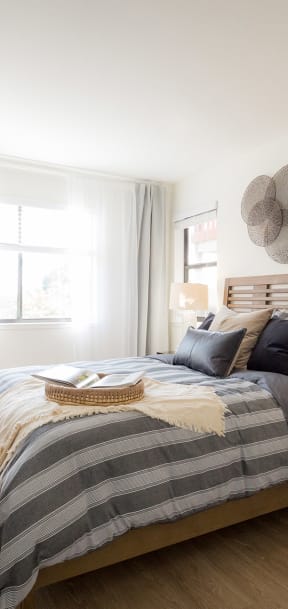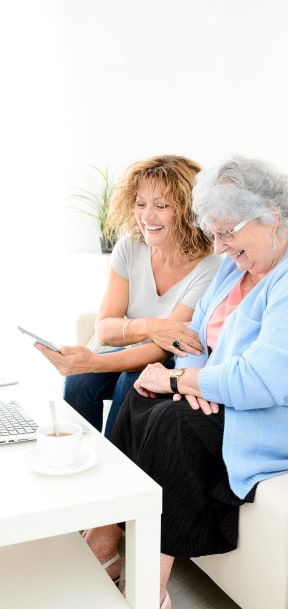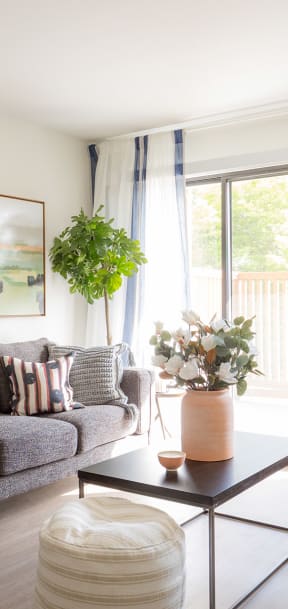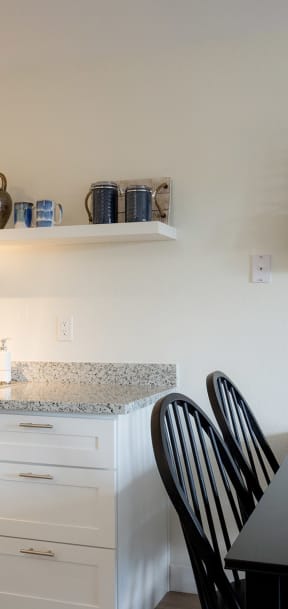 Amenities
The Comforts Of Your New Home
As with all COGIR communities, delicious high-quality meals are served throughout the day and attentive staff are ready with a smile for any need. Some of our Amenities include - courtyard and walking paths, library, country store, chapel, fireplace lounge, and complete WIFI coverage in common areas.
Directions
Visit Us Today!
It is worth noting that many residents especially love Cogir of Vallejo Hills for its warmth, friendliness, and easy access to events and cultural activities.